About Us
Pro Audio Systems supplies professional audio equipment
for live performance and installation
Pro Audio Systems has been established for over 30 years as provider of professional audio equipment. We are a multi-disciplinary company providing Sales, Hire & Installation services.
The company is made up of 24 full-time staff & we're a friendly and sociable team with a professional and attentive approach to our work.
We are always on the lookout for talented and passionate individuals to join our growing team so please send your CV via the link below.
Each opening is an exciting opportunity to join a growing team within a successful professional audio company.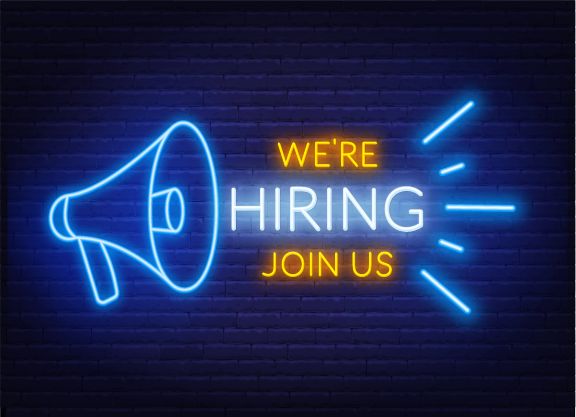 Trainee Hire Technician
Job description:
An opportunity has arisen to join the hire team at Pro Audio Systems, based primarily in our Bradford office. Working in the Technical Production and Live Events sector, an interest, and knowledge in the use of professional sound, lighting and / or video equipment is desirable.
Working in a busy environment, as part of a small but growing team, you'll be responsible for helping prepare equipment for forthcoming events, the associated logistics, testing, checking-in and storing of the equipment on its return to the warehouse. The role will involve a good amount physical work (Loading / unloading vehicles) and maintaining order in the warehouse. The role will also include some on site work, locally and nationally, and may require some working away from home. The role will also require some flexibility with working hours. Training will be provided on all aspects of the role.
Responsibilities and skills required:
· Ability to work as part of a team
· Knowledge / familiarity in the use of professional audio, lighting and video equipment
· Preparing equipment for Events
· Checking in and testing equipment returned from hire
· Be willing to learn and apply new skills
· Ability to work unsupervised
· Ability to work to tight deadlines
· A positive outlook
· Driving license is beneficial but not essential
Email Your CV
our Principles
We aim to build relationships by delivering the best experience possible. Working with our clients towards their goal we deliver the highest quality equipment to the highest standard possible to achieve the best results.